Grimm Season 5 Premiere Date
Is there going to be a season 5 of the popular series Grimm? The fans are waiting for the new season, but when will it air?
Grimm was created by Stephen Carpenter, David Greenwalt, and Jim Kouf. This fantasy show is about a homicide detective who finds out that he is a descendant of people who hunted supernatural forces. The main cast includes David Giuntoli, Russell Hornsby, Bitsie Tulloch, Silas Weir Mitchell, Sasha Roiz and more.

When is the premiere of Grimm season 5?
On February 05, 2015, it was confirmed by NBC that there will be a fifth season of Grimm.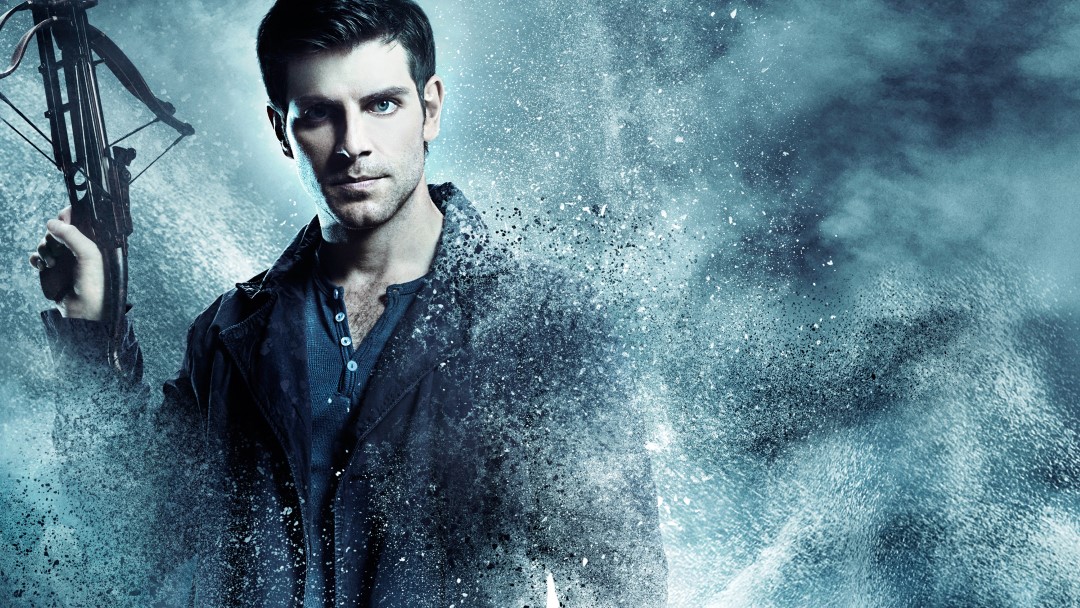 Grimm Season 5 Update
The season 5 of Grimm is confirmed by NBC, but the exact release date is unknown yet.