Z Nation Season 2 Premiere & Release Date
Will there be a second season? Will Z Nation be cancelled? Find the answers here.
The executive producer of the show Karl Schaefer talked about a five-year plan for this TV project. Expect a lot of seasons from this great post-apocalyptic zombie show.
The setting takes place three years after the zombie virus has gutted the country, a team has to transport the only survivor of the plague from New York to California.
When will Z Nation season 2 premiere?
There is confirmation of the second season, it will probably start in fall 2015.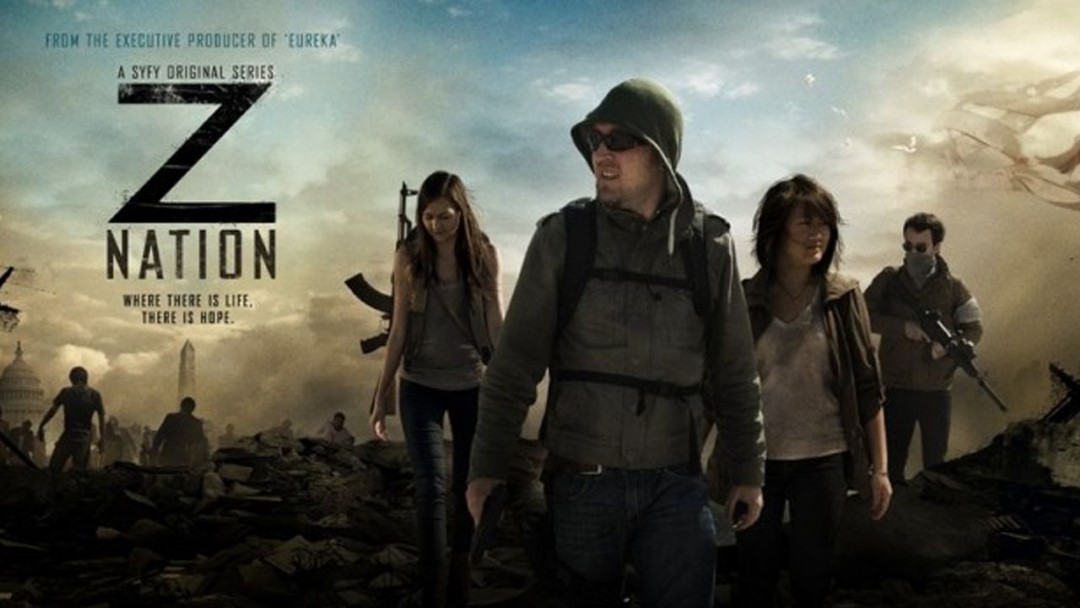 Z Nation Season 2 Update
There will be a second season of Z Nation. The show is renewed and it will premiere in September 2015.